Cal Coburn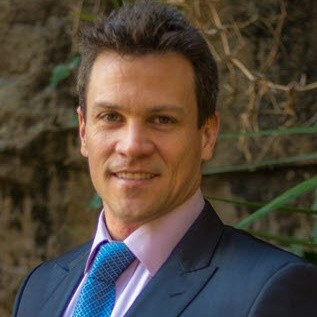 Ihor has worked for The Negotiation Experts for two full years in the full-time position of wordpress Senior Developer on our corporate website (2018-2019). Ihor is one of our top performing team members, and works well with all other members of our team.
Ihor has proven instrumental in fixing many defects left behind by our previous WordPress developers. I especially like that Ihor takes initiative to research and suggest improvements. One of the areas Ihor was uniquely able to deliver on was greatly improving our Google PageSpeed scores.
I've had the pleasure of meeting Ihor in his home town of Lviv, and was impressed with what a friendly and helpful gentleman he is. I know that I can trust Ihor's estimates, and that he has our company's best interests at heart. It's a pleasure to find such a professional who exemplifies our social contract values. I hope to continue our working relationship in the long-term.